Hong Kong Business Magazine recently named Startupr Hong Kong Limited one of the "10 Best Start Ups to Watch".
The speed and simplicity of our unique SameDay system is second to none. Expressly designed for swift incorporation, SameDay submits your application directly to a 24-hour portal of the online HK government Registry.
We are officially registered with Companies Registry as agent 1652.
  Tomas Milar | Founder
I've helped entrepreneurs in acquisition, structure, and run businesses all over the world. I'm passionate about incorporation and business structuring, constantly searching for new solutions and more effective approaches. Our biggest achievement has been when we had a chance to be part of the IPO preparation. We have overlooked an audited report, prepared all documents and run compliance requirements.
My Hong Kong company Startupr has been working closely with EastBiz.com for the past 7 years. It was very important for me to acquire a company which I knew very well. It was a unique and perfect experience to acquire eastbiz.com, Inc. The whole process was so smooth and I could focus on the development of our new company.
I have been involved in development of compliance software; supervising client's companies over the yearly requirements. Each company must follow its local regulation therefore a notification is sent if your payment or any filing is due. This is great for any businessman who might be looking for fast and unique solution. Our team has developed a unique compliance software to help us in keeping your company in good stand. You're free to set up your company and monitor all your yearly requirements online. We will keep working on our unique software and provide you with the best user experiences.
When you need reliable, experienced advice, contact Startupr.
Tomas Milar | Founder and CEO | [email protected]

We're Hiring!
Come work with us! We're hiring for the following positions:
consulting
admin
bookkeeping
Send us your resume, cover letter and anything interesting about you: [email protected]
Our Team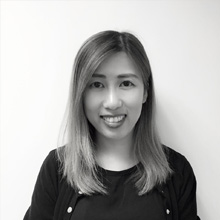 Patty Leung | Customer Relationship Coordinator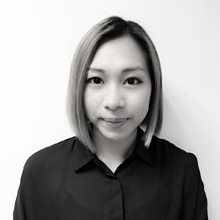 Karrie Leung | Customer Relationship Coordinator
Tiffany Chow | Administrator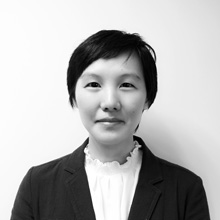 Elslie Cheung | Administrator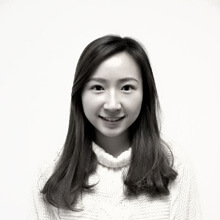 Crystal Chan | Administrative Assistant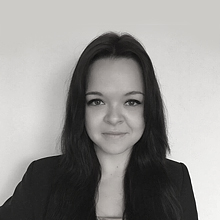 Hana Ptackova | Accountant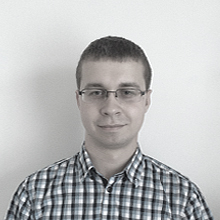 Jakub Vele | Marketing specialist
Our employees speak English,Cantonese and Mandarin. For further information, please don't hesitate to contact us!
Startupr Hong Kong Limited is operating //startupr.hk, //startupregistry.hk and //startupr.com.hk. All websites belongs to Startupr Hong Kong Limited and we offer the same services on all of our websites.