Startupr will support your business all the way, from inception and registration, to daily operations. Before you even do business with us, you can get free startup formation advice from our blog, including the business registration process and incorporation requirements. Please note that nearly all our services can be initiated online.
It's easy to start your own business. I'm a serial entrepreneur and would encourage anyone to establish own business. Being your own boss means freedom. Your first step starts here. We can get your company incorporated within 24 hours.
Our account managers are here to help you with all stages of your businesses. If you are unhappy with our services please do not hesitate to contact our office manager Patty Leung ([email protected]) or me personally [email protected].
OUR OFFICE ADDRESS
1705 Bonham Trade Centre,
50 Bonham Strand,
Central,
Hong Kong
CONTACT US
Phone: +852 266 10 847
Phone: +852 671 99 507
Email: [email protected]
Skype: [email protected]
Tomas Milar | Founder
Seasoned expert in company formation, as well as corporate governance and administration, helping new entrepreneurs start, structure,  and run their businesses all over the world. He has also deep knowledge of offshore banking mainly for corporations. He is member of the European Parliament of Entrepreneurs.
Our Team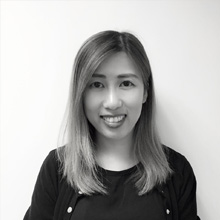 Patty Leung | Customer Relationship Coordinator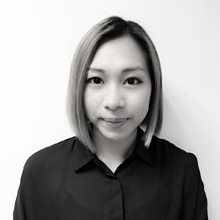 Karrie Leung | Customer Relationship Coordinator
Tiffany Chow | Administrator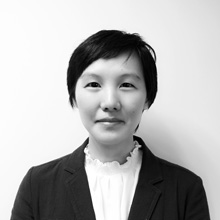 Elslie Cheung | Administrator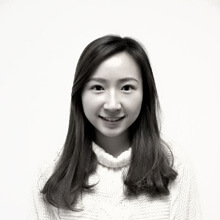 Crystal Chan | Administrative Assistant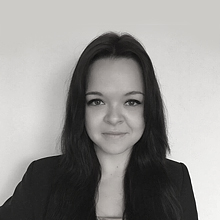 Hana Ptackova | Accountant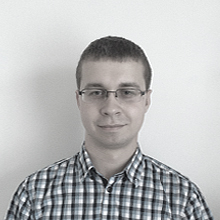 Jakub Vele | Marketing specialist
Our employees speak English,Cantonese and Mandarin. For further information, please don't hesitate to contact us!