The Startupr team wishes you all a Merry Christmas and Happy New Year! Thank you for a wonderful 2022!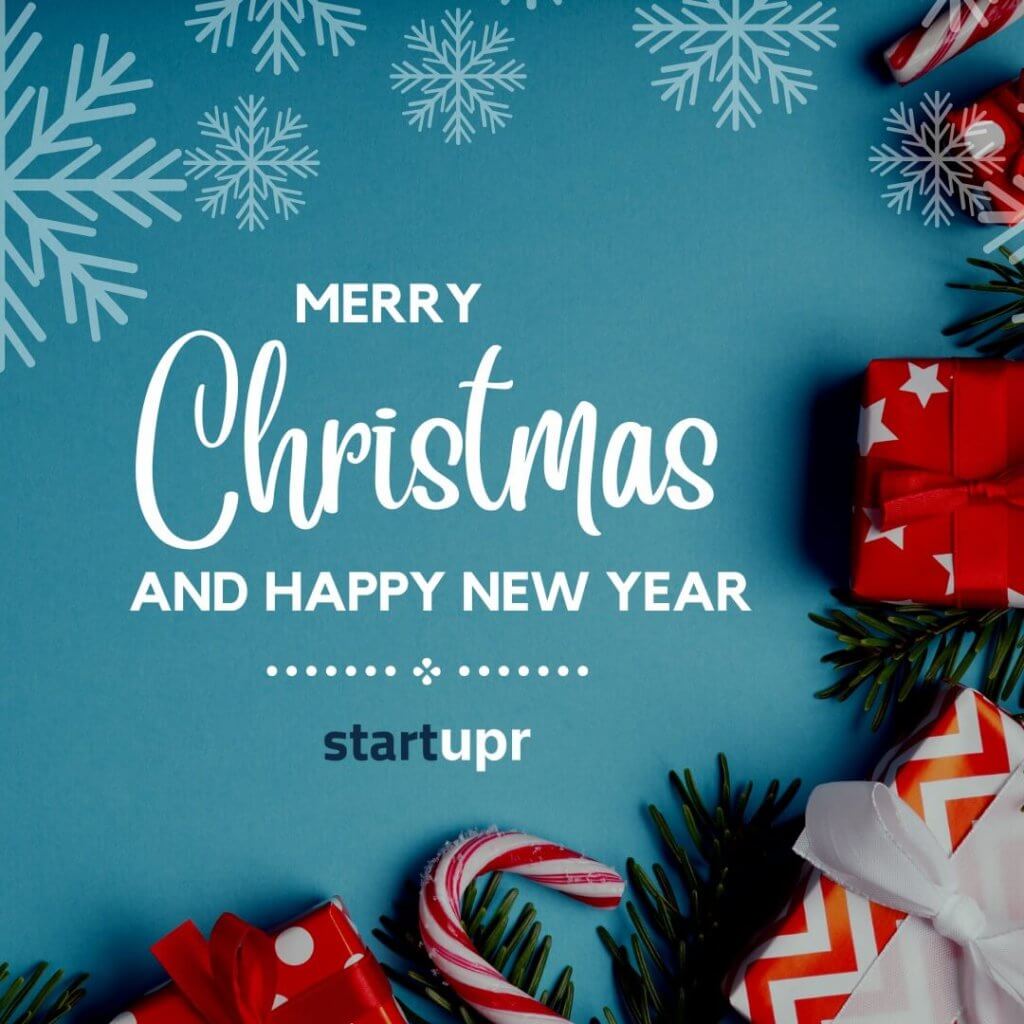 We are grateful to all of our clients and it has been a pleasure working with you. For 2023, we will continue to work hard and strive for the best.
Your support means a lot to us, and we are looking forward to working with you in the coming year. Thank you for supporting us along the way!
Wishing you and your family Merry Christmas and a Happy New Year! See you in 2023!