For any Hong Kong incorporation online or offline, it is essential to consider having a partnership with a platform that will help increase the knowledge and expertise that help you reach a greater audience. The Czech Chamber of Commerce is a platform that helps various business leaders to connect together in one place. This is a program that allows workers from diverse backgrounds to connect and learn with the help of this platform. The good news is Startupr has also done a partnership with them.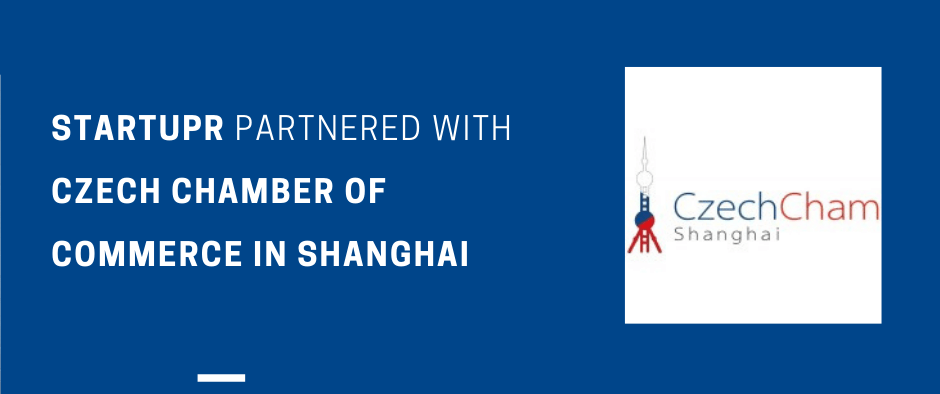 About the Czech Chamber of Commerce in Shanghai
Czech Chamber of Commerce in Shanghai is a platform that makes Czech and Chinese business leaders come together. It helps these leaders learn, connect and open dialogues with government institutions both in China and Czech. The Chamber allows Czech and Chinese companies to establish, operate, and grow their business successfully. They enable sharing various ideas related to the business and experience between the Czech and Chinese business operators. Furthermore, the Czech Chamber of Commerce's main role in Shanghai is to protect the Czech businesses' interests, represent their voice, and open dialogues with government institutions.
Startupr Becomes Proud Member of Czech Chamber of Commerce in Shanghai
We are happy to announce that Startupr Hong Kong Ltd., one of the leading business incorporation providers in Hong Kong who has clients all over the world has become a proud member of the Czech Chamber of Commerce in Shanghai. We really want to thank the team at Czech Chamber of Commerce for giving us the opportunity to partner and hope this association will benefit us mutually. 
How Startupr helps you?
Hiring a professional will help you benefit from their services and experience. Startupr is a renowned company that would help you in Hong Kong company registration and Hong Kong incorporation online. Startupr helps companies to open and register their companies successfully. Apart from this, they also help in filing annual returns, business tax consulting, opening a bank account in Hong Kong, opening a foreign bank accounts, among others. Startupr is proud to have assisted many clients and satisfied many customers.