It's Christmas time again! We at Startupr Hong Kong Limited, are preparing to spend this festive season with joy in our hearts. We wish you and your family a merry X'mas and a happy new year 2021.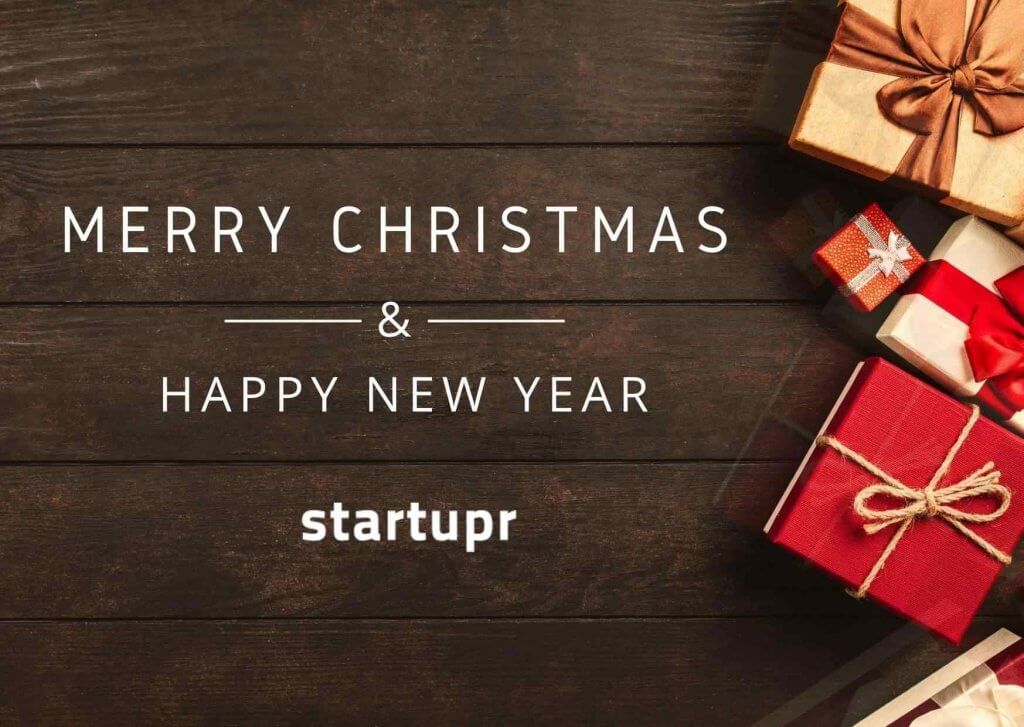 We would also like to thank our loyal customers and partners from the bottom of our hearts for the trust you have placed in us and for all your continuous support. It's been a pleasure helping you and your business in 2020. We wish you a successful new year 2021.
Once again, we wish you all a merry X'mas and a very happy new year.